Champion Clothing Store in Albany, NY
Everyone saves at B. Lodge & Co.!
And we mean everyone…from infants to men's big and tall, our discount department store has something for all!
From underwear to coats, we've got you and your family covered. In addition to the basics like t-shirts, jeans and athletic wear, we constantly update our merchandise to bring you the latest in fashion.
Champion Clothing
B. Lodge is proud to be one of the Albany, NY area's biggest suppliers of Champion clothing at the lowest prices! Our Champion gear includes sweats, t-shirts, double dry polos, mesh shorts, hoodies, jackets and more. We offer Champion clothing in many different styles and sizes for men, women and children.
Brands You Know
We carry the brands you're familiar with and offer quality merchandise at affordable prices. Families are pleasantly surprised at the quality and quantity their dollars buy them at B. Lodge's.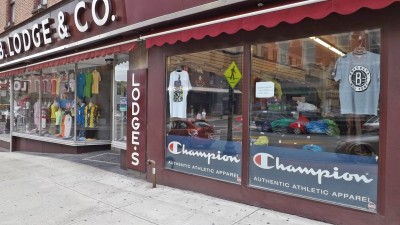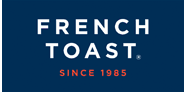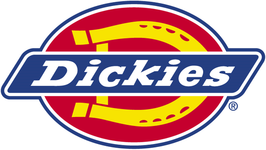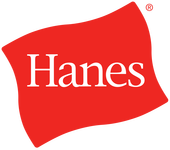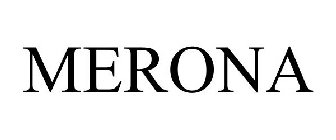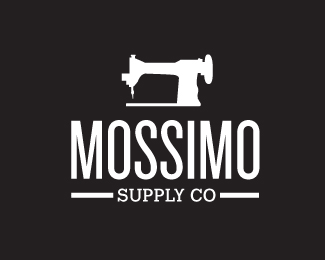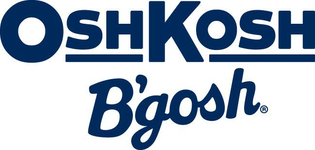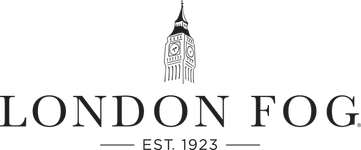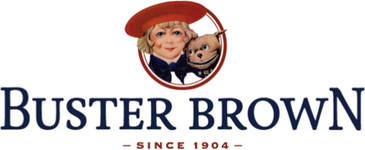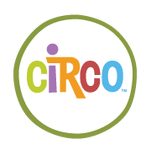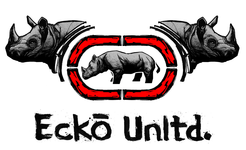 And so much more!
Infants, Toddlers & Preschoolers
Everything you need to dress your little one, from new baby gift sets, to toddler London Fog and Oshkosh coats. We have matching sets, onesies, socks and even hair accessories.
Girls & Boys Clothing
We carry brand name children's clothing at some of the lowest prices in town. We've got your child covered head-to-toe/ 24-7 from sleepwear, socks and underwear, to jeans, t-shirts, sweats, leggings and
coats.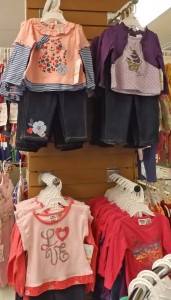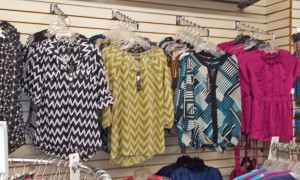 Adults
From casual everyday clothing to business clothing, our clothing store is here for you. Whether you're shopping for a new wardrobe or replacing snagged hosiery on your lunch hour, B. Lodge is your convenient downtown shopping source. There isn't much our discount department store doesn't carry, from umbrellas to shoes, and our friendly staff is always willing to help you find what you need. Visit us for Champion clothing and more!
B Lodge is a family-owned business that has served the downtown Albany area since 1867. We care about our neighborhood and city, which is why we work with a number of charities to help provide needy school children and adults with large quantities of hats, gloves, coats and other basics at excellent prices that larger stores are unable to offer as quickly.